Elevation in Action
---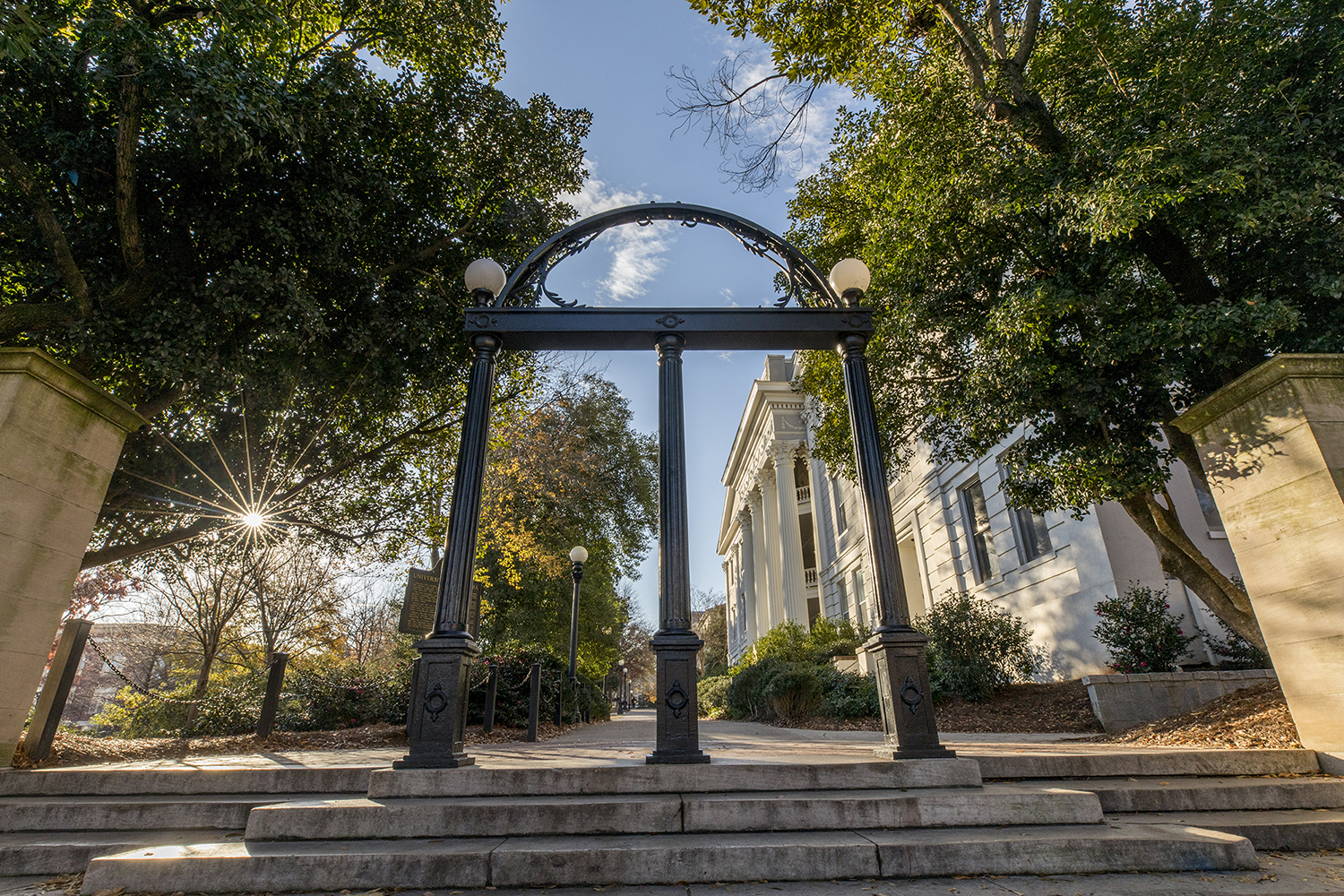 Auxiliary Services has the privilege of serving the UGA community on a variety of levels: we provide our campus community with exceptional food options, a variety of transportation methods, customer service support, access to course materials, and opportunities for exercise and recreation. These services are vital to supporting the success of our students.
In 2015, Auxiliary Services became involved in helping F&A bring the UGA and Finance & Administration missions to life through "You + Me = We Elevate the G." There are countless examples of our "Elevate the G" culture across Auxiliary, and we are excited to continue building upon this great work.
The Elevation in Action manual is intended to provide F&A-wide standards, resources, and tools with a renewed emphasis on service and communication across all units, including Auxiliary Services, as we continue working together toward one goal: to provide exceptional service and stewardship of the University of Georgia's financial, human, and physical resources. You are invited and empowered to make a difference for Auxiliary, for F&A, and for UGA.
---
---