Return to Campus Webinars
---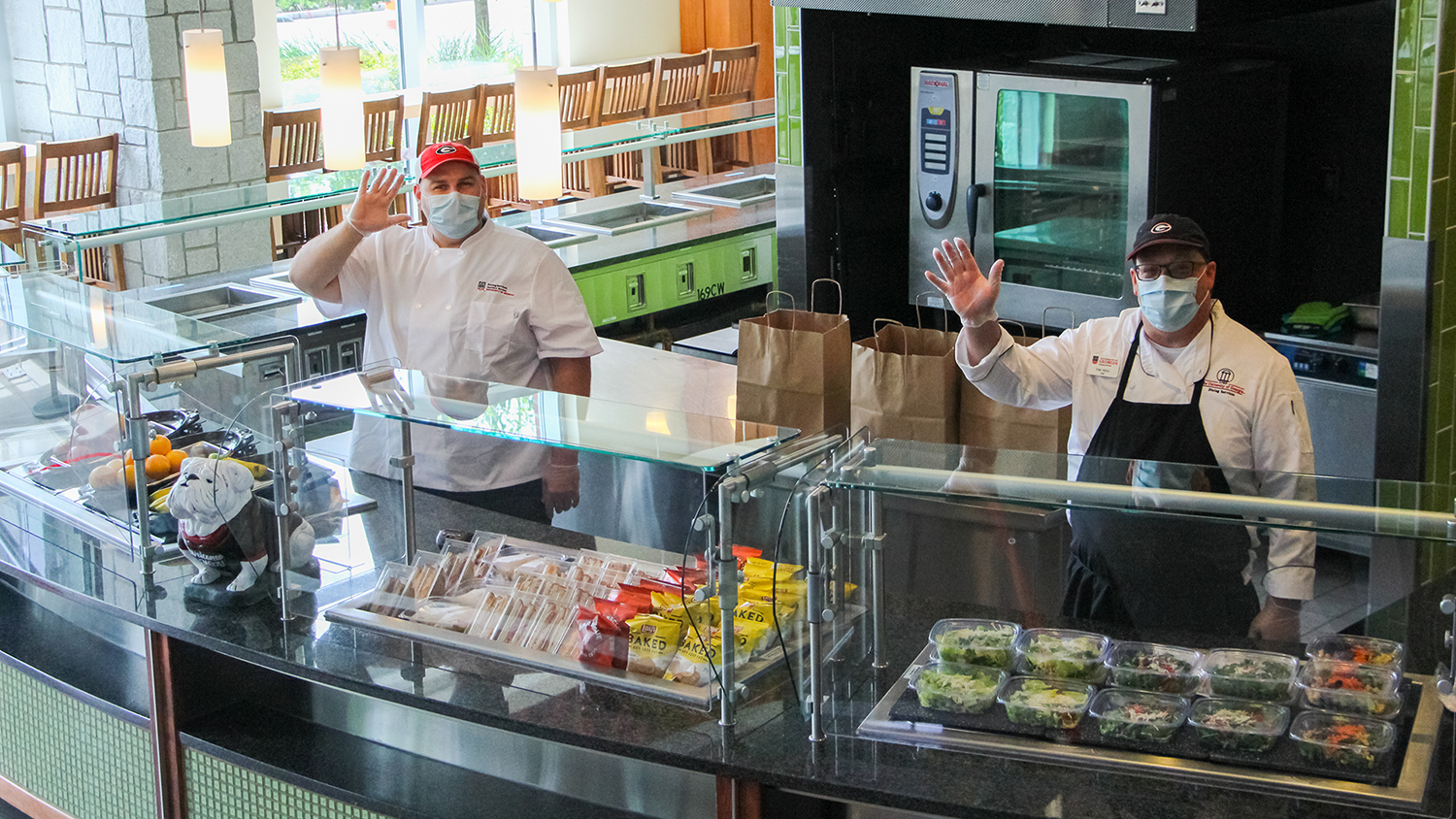 Returning to campus or starting your first semester at UGA? Get your questions answered live! Auxiliary Services is offering informational webinars with representatives from Dining Services, One Stop, Transportation & Parking Services, UGA Bookstore, UGA Golf Course, and Vending Services to help you prepare for arriving on campus. Learn more about how to dine, the UGA meal plan, navigating bus routes, alternative transportation options, how to get textbooks, and more!
---
Webinar Dates
Please register for a webinar date by following the links below. After registering, you will receive a confirmation email containing information about joining the meeting. While you are welcome to join us for multiple sessions, please know all sessions will cover the same topics and have a maximum of 50 participants.
Monday, July 27, 3:00 p.m.
Wednesday, July 29, 12:00 p.m.
Monday, August 3, 3:00 p.m.
Wednesday, August 5, 12:00 p.m.
Monday, August 10, 3:00 p.m.
Wednesday, August 12, 12:00 p.m.