Full-Time Employment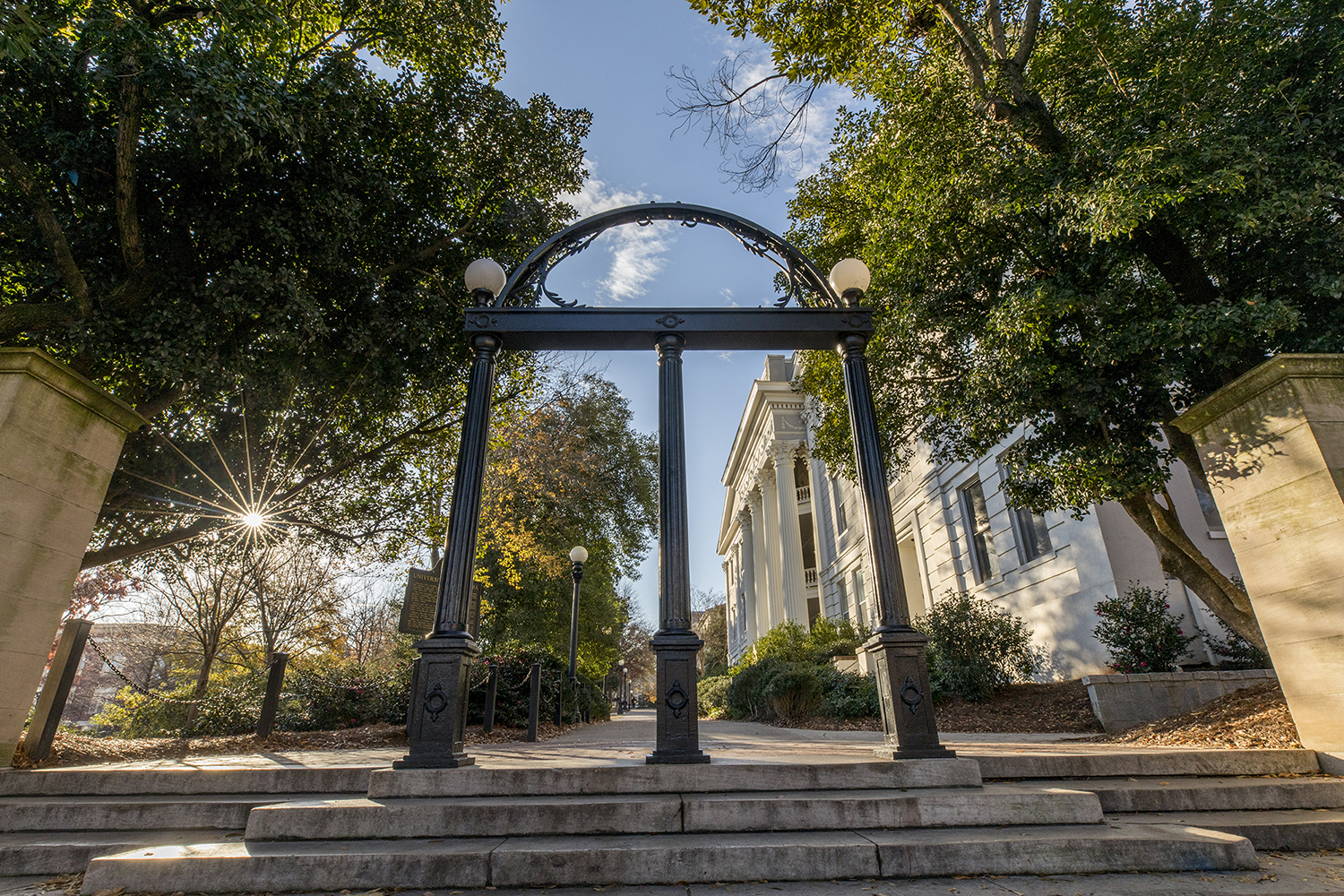 Auxiliary Services enhances the University's pursuit of excellence and fulfills the needs of students, faculty, staff, and visitors of the University of Georgia by developing and offering high quality goods and services, operating in a financially self-supporting manner, and providing exceptional customer service to the campus.
We employ more than 500 full-time professional personnel, offering a wide variety of jobs in the dining, golf, and transportation/parking industries. Job opportunities in finance, human resources, information technology, and marketing are also available.
*Note: this list is generated on a monthly basis. The status of postings on this list are subject to change. The most up-to-date status for each position will be found on the University of Georgia's Human Resources job site. All applications must be submitted through this site.
Information on the University of Georgia's benefits, health insurance, and services can be found here.
UGA is an affirmative-action, equal-opportunity employer. UGA is committed to achieving excellence through a diverse workforce and inclusive culture that encourages all people to reach their full potential. The University actively encourages applications and/or nominations of women, persons of color, veterans and persons with disabilities.

If you have general questions or feedback about access or accommodations please contact the university's Americans With Disabilities Act Coordinator.